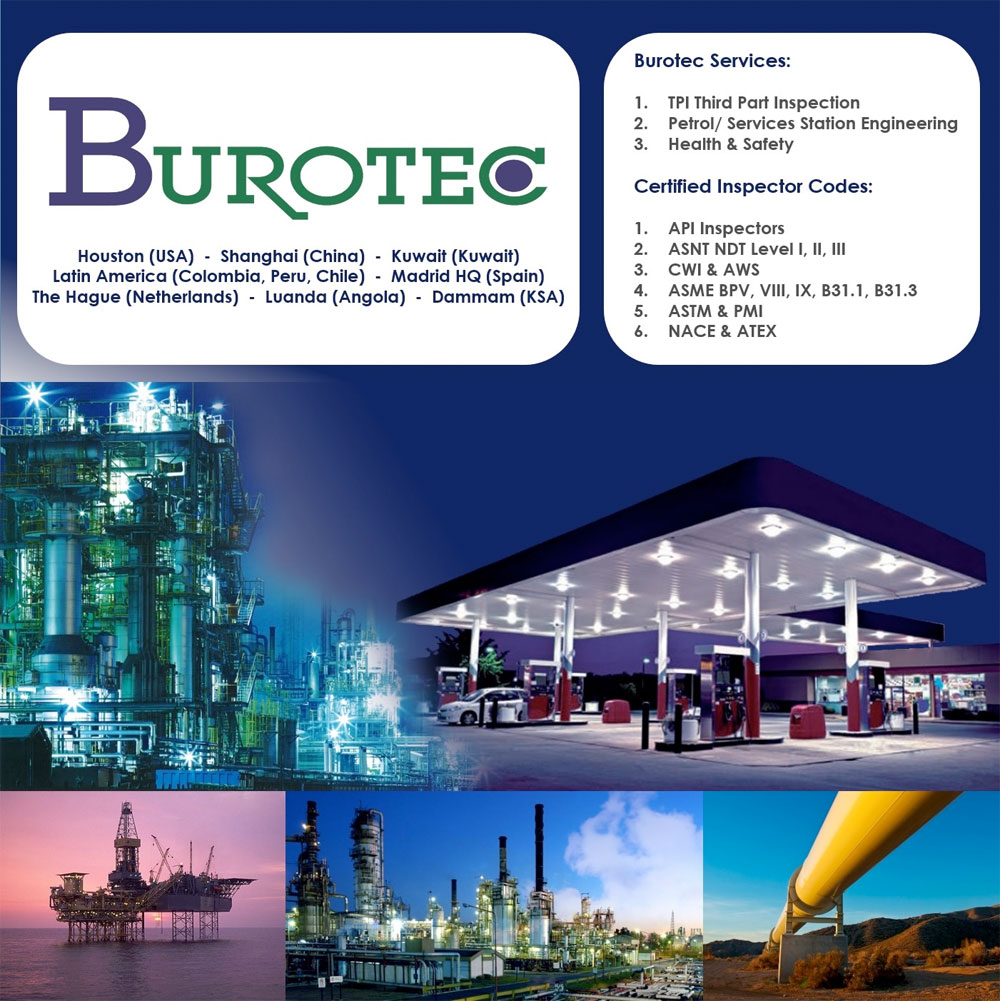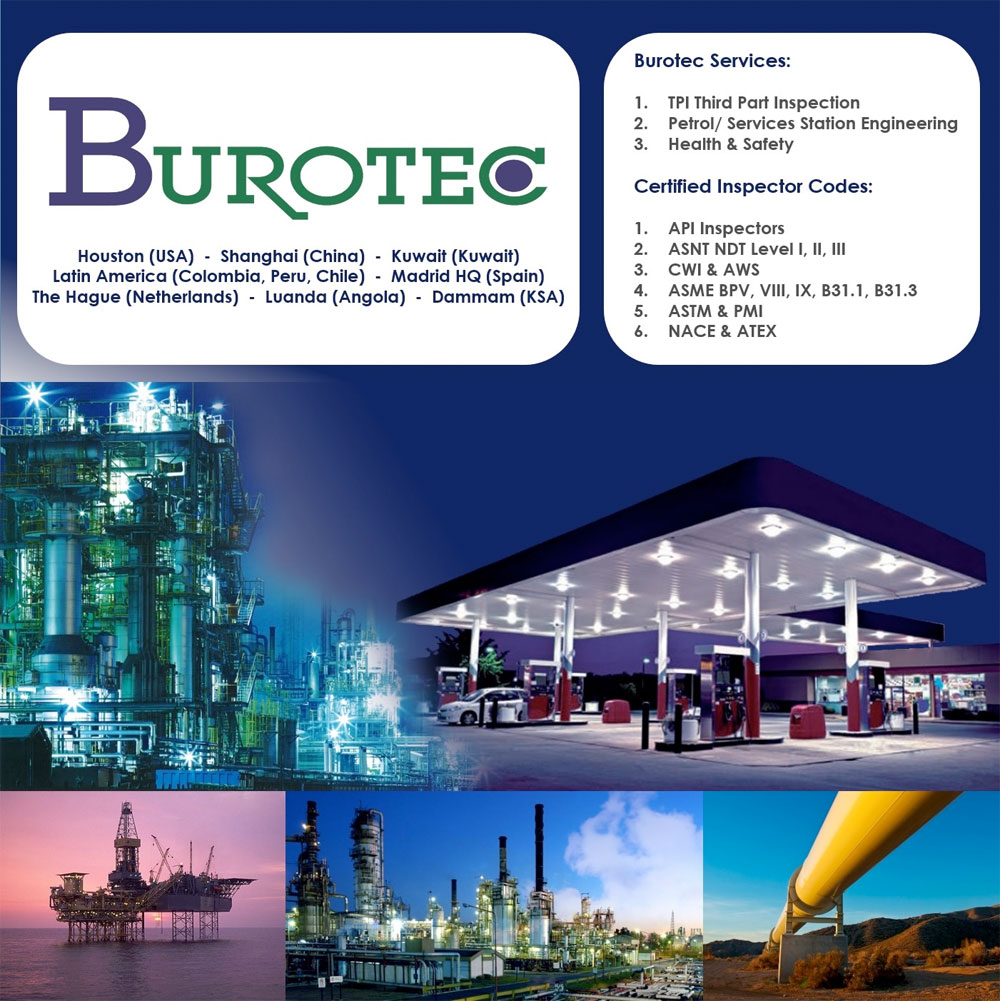 BUROTEC will have its own stand (number stand 5805) in the OTC exhibition 2017 (Offshore Tehcnology Conference) to be held between the 1 and the 4 may in Houston (Texas, USA).
OTC It is the most important event worldwide in the oil sector & gas, which they come over 2300 companies and visitors more of 100 countries.
BUROTEC It will present its services in the oil sector & gas: international inspection of equipment and materials, Engineering of service stations, safety and health.
For more information about this event, You can visit the official OTC website 2017 http://2017.otcnet.org/