The next 25 from September a free technical conference will be held in Ministry of health , Social services and equality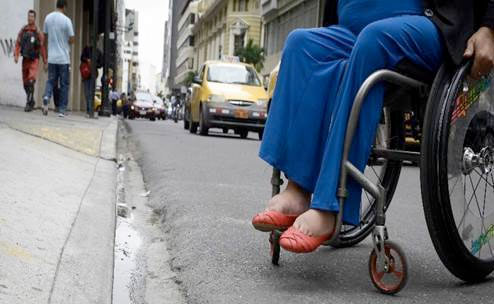 FREE TECHNICAL SEMINAR

The NORM UNE 170001 It recognizes the system of management of Universal accessibility to anywhere in the environment and use and enjoy the services of the Organization to all people with the greatest possible autonomy.
Bureau Veritas, invites you to this free technical seminar on the Universal accessibility: UNE 170001, that will be held next 25 from September to the 09:45 hours.
PROGRAM
09:45 h: Reception.
09:55 h: Presentation of the day.
DNA. Natalia Ibanez – Bureau Veritas.
10:00 h: Inauguration.
D. Borja Fernández-PITA Fanjul – Director General of policy support to the disability of the Ministry of health, Social services and equality.
10:10 h: Royal Decree 1/2013, terms and regulations in accessibility.
D. Ignacio Osorio – Predif.
10:30 h: Management system.
DNA. Design Bausera – Burotec.
11:00 h: Pause – Coffee.
11:30 h: Certification.
D. Rodrigo Sagredo – Bureau Veritas.
12:00 h: Good practices.
D. Ignacio Osorio – Predif.
12:45 h: Questions and remarks.
Limited places