The presence of BUROTEC fair Offshore Technology Conference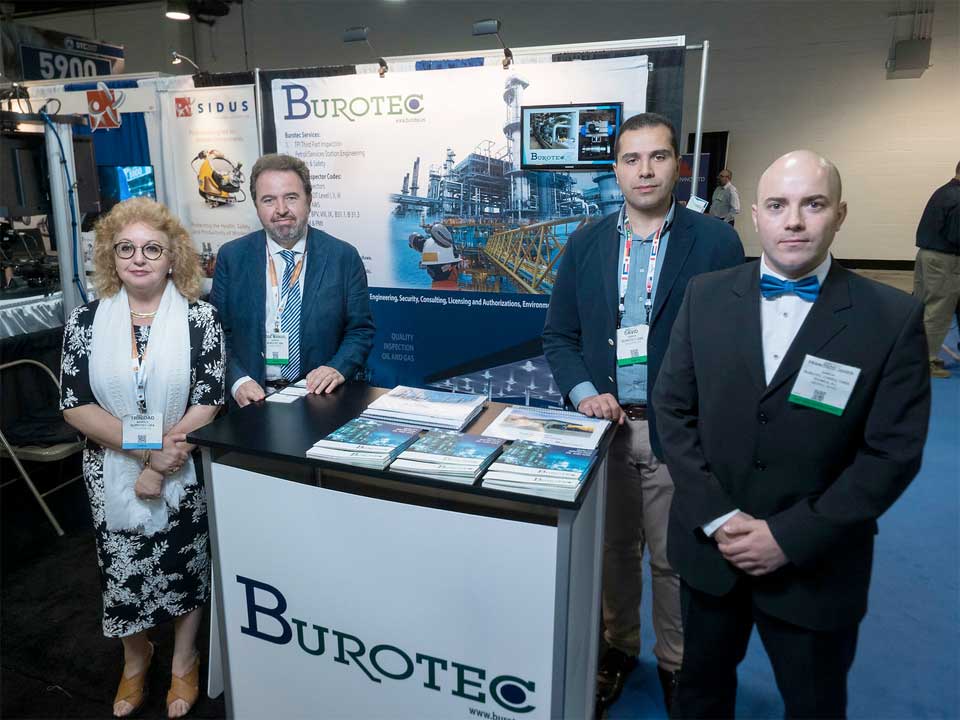 The past 1 to 4 may held one of the major sector meetings OIL and GAS being held in Houston (TX) each year.
On this occasion an important recovery of the sector over the past two years could be observed, attending the fair companies from five continents showing new products and technologies for the exploration and extraction of crude oil as well as processing and distribution.
This event was attended by our branch office BUROTEC USA, as an agency of international inspection of equipment and OIL products, as well as engineering company specialising in network distribution and EDS.
BUROTEC USA, It has its centre of operations in Houston, in the so-called energy corridor where most of the large operators in the sector are. From our offices in 16225 Park Ten-77084 Hss., coordinate inspections around the world, has a network of 300 specialized in the field inspectors deployed by more than 30 countries.
For more information click: https://burotec.es/servicios/inspeccion-internacional-y-auditoria/