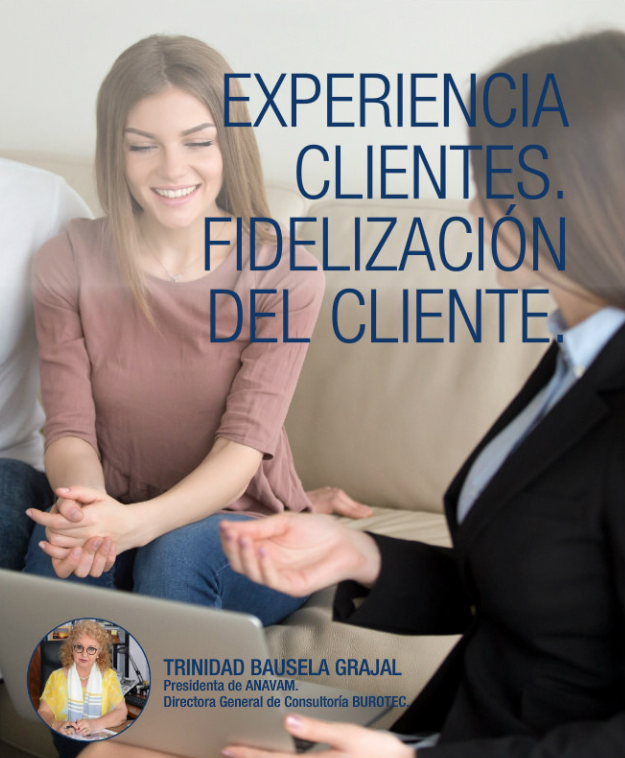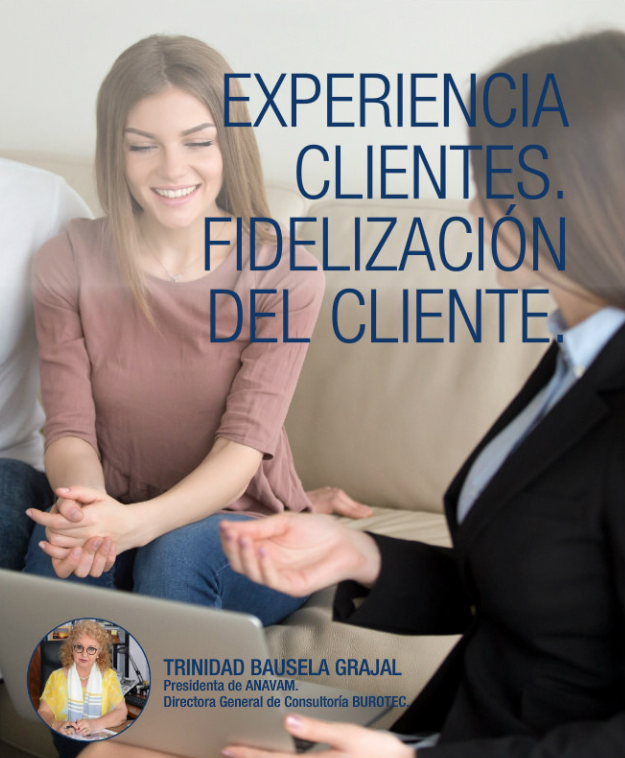 Last September came the publication of the NO. 284 of the Magazine Forum quality in which is a collaboration of Trinity Bausela, Managing Director of Burotec and President of Fo.
The interview talks about the experience with customers and strategy to retain them. Loyalty begins with employees, for his training to give the highest possible quality, This leads to customer satisfaction and this in turn to the growth of the company and the profitability.
Attached document to view the interview.

Download