According to the Spanish Association of operators of petroleum products (AOP) AND KMPG, in the report"Perspective for the reduction of emissions of C02 in Spain to 2030. The role of petroleum products", It shows that they can be achieved with efficient cost objectives.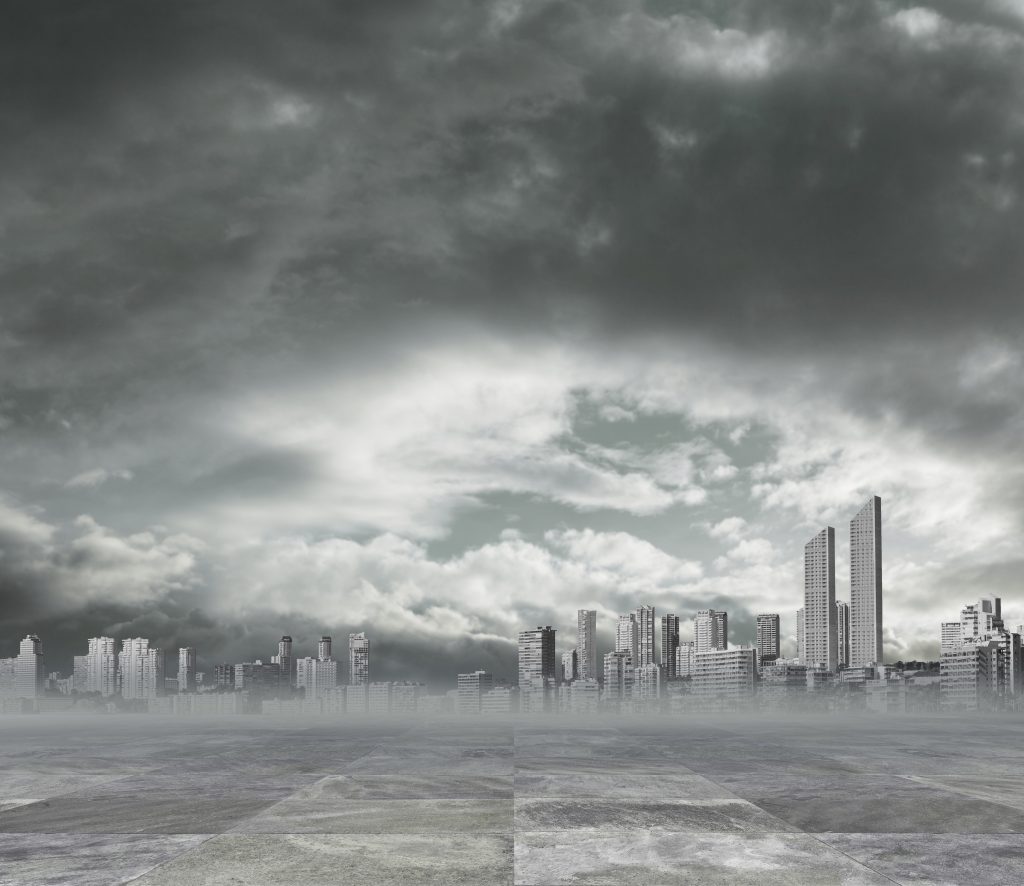 The study highlights the importance of implanting measures with the greatest potential emission reduction to the lower coast to society as a whole in order to meet the objectives of reduction of CO2 emissions in an efficient manner, without imposing additional costs to consumers. The Secretary of State for energy, Daniel Navia, his defence told the need to implement measures that take into account the maturity of the technologies available to reduce CO2 emissions. Navia considers that in 2030 they will have to be reduced, at least in a 40% las emisiones de GEI con respecto a las de 1990, las renovables deberán representar el 27% del consumo total de energía, y llegar mínimo al 27% de mejora de la eficiencia energética.
También se mencionó del papel que pueden jugar tecnologías maduras, el secretario de Estado de Energía comentó que lo mejor es "esperar al momento óptimo para incorporar tecnologías en función de su desarrollo". Navia considered to carry out a gradual transition to new energies "leaning on the domestic industry" so that Spain is not "a mere user of foreign technologies".
The study reflects that internal combustion of gasoline and diesel engines, as well as hybrids, "the relative cost of a significant reduction in CO2 emissions is lower than other alternative technologies". In addition mentions that the electric vehicle "you can play its role in the" reduction of CO2 emissions at the end of the Decade of 2020 without subsidy"". Advierte la AOP que el estudio demuestra la existencia de alternativas que permitirán alcanzar los objetivos de manera más eficiente con un coste menor para la sociedad.